Inverid webinars
We are happy to share the world of identity verification
Whether it's the latest news, talks with our clients, valuable insights from experts in the field, facts, figures, and technological developments, the exciting world of identity document verification gives us a wide range of topics to discuss.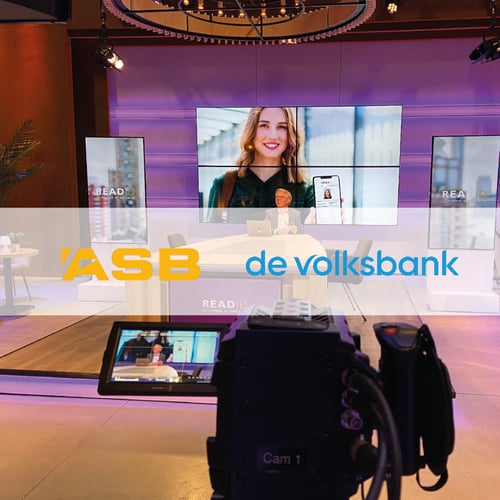 Learn more about the identity verification challenge and the implementation of ReadID at New Zealand bank ASB. Together with de Volksbank, we discussed identity verification trends and shared our observations from Identity Week and Money2020.
Identity Verification Trends in the Financial industry
Featuring ASB and de Volksbank
Watch recording
Sharing knowledge together
Organisations that contributed to our webinars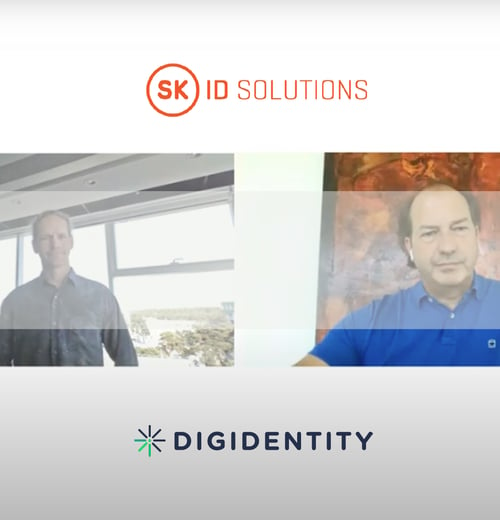 Trust Service Providers form a crucial part of creating trust in online identity verification services. In this webinar, we discuss how an NFC-First approach improves trust with an optimal user experience, at limited costs.
The Role of Trust Service Providers
Featuring SK ID Solutions and Digidentity
Watch recording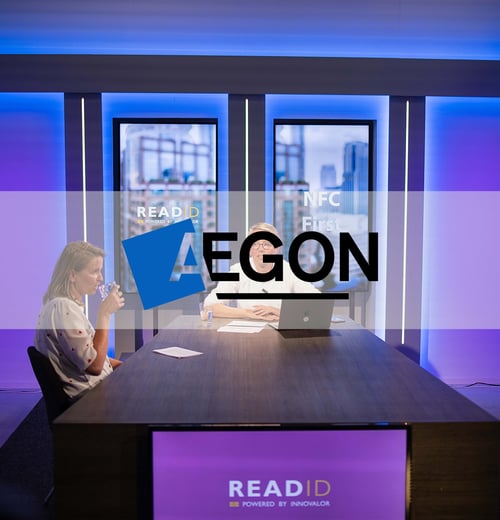 ReadID's turn-key app ReadID Ready can be adopted relatively quickly. Rianne Rolsma, Product Owner Online for Dutch financial service provider Aegon, explains just how rapidly ReadID's identification verification software was implemented at Aegon. Wil Janssen dives into the details of ReadID' speed qualities.
The Speed of Implementation and Deployment
Featuring Aegon
Watch recording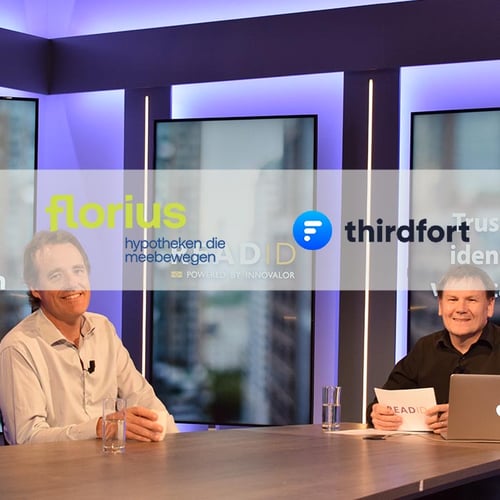 Together with Florius and Thirdfort, we discuss how NFC-based identity verification can enhance the customer journey and create trust throughout the process.
Identity verification in Real Estate and Mortgages
Featuring Florius and Thirdfort
Watch recording