Face-to-face identity verification
Anybody can be an identity document expert
How can an officer in the street or a border control employee verify that the person handing them a passport is its rightful holder? Are your people struggling with all the different documents in the office?
With ReadID, they can use their employer-issued smartphone to read the embedded chip and access government-issued information.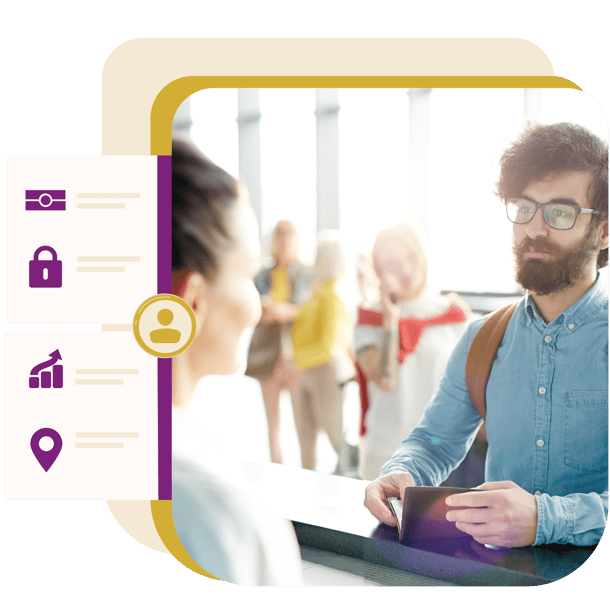 Powered by Near Field Communication
Contactless payments using smartphone's NFC capabilities are becoming increasingly commonplace. Have your employees use that same technology for identity verification using secure and fool-proof identity document chip reading. The result is unrivalled identity certainty, lower training costs and a great experience.
Anyone can do the job
Can you distinguish fake from authentic? What do you look for to establish whether an identity card is genuine or counterfeit? And what if it is a document from countries you don't see very often? You would need extensive training to cover all possibilities.
Inverid lets you check the integrity of any chipped identity document. Using the ICAO 9303 and ISO 18013 standards for identity documents we know what is real and what is not. Instantly and every time, guaranteed.

Tjitse van de Bos
Corporate Security Manager at CBR
"When in doubt, ReadID offers dependability."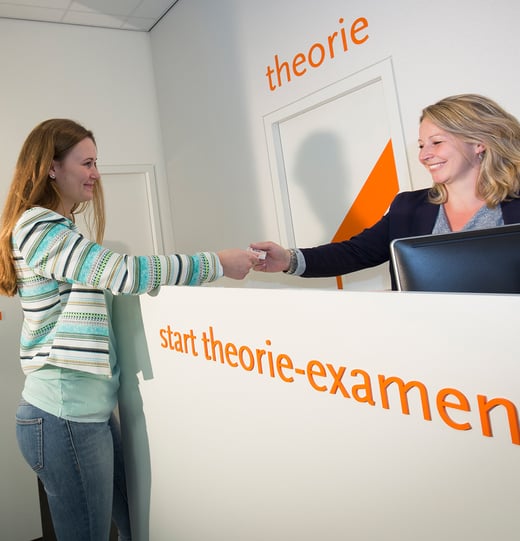 Tjitse van de Bos
Corporate Security Manager at CBR
"When in doubt, ReadID offers dependability."
Market leader in secure digital identity verification
When it comes to trusted identity verification, Inverid is top of the class. By reading passport chips through NFC and checking for a government's signature, we guarantee the most accurate verification of identity details.
We make sure you receive the latest verified information. We also help you flag and report fraudulent practices, since our software will immediately recognise if someone has been tinkering with a chip.
Key features summarised
Easy to use
NFC-based security + convenience
Works client-only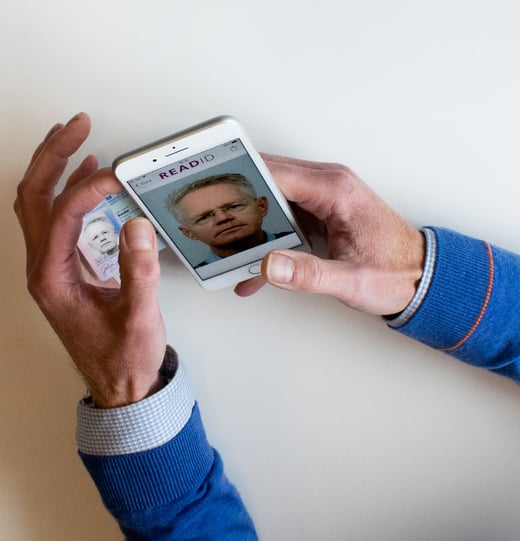 It is fast, very fast
With ReadID you can read and verify identity documents in less than a minute. This takes just two steps: scanning the machine readable zone and reading and verifying the chip. The first step typically takes less than 7 seconds, in total. NFC read time averages 5 seconds, with 90% being completed within 10 seconds.
Optical solutions often have problems with lighting and glare, which prevents fast identification and frustrates the end user. Moreover, they have a hard time detecting manipulated documents, whereas NFC is tamper and deepfake proof.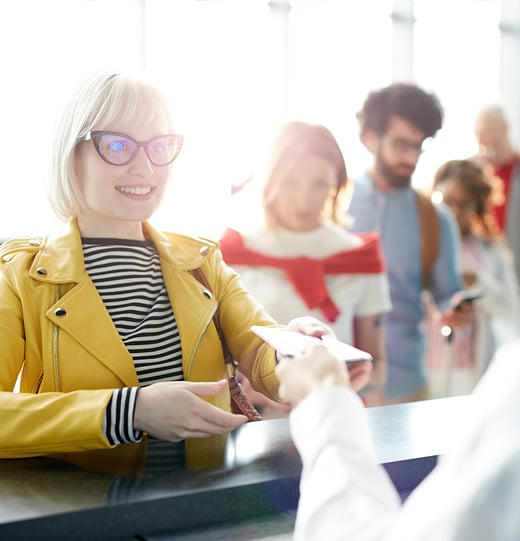 How Inverid helps

Easy to use
A great user experience leads to satisfied customers. ReadID is very easy to use, and minimal training is required.

Extremely secure
We read and verify the contents of the chip in the identity document. Tamper-proof, guaranteed, including clone detection.

Correct personal data
All personal information obtained from the chip is correct. No OCR mistakes, no characters missed, no fields overlooked.
ReadID Client-only at your service
On trusted devices, under your control, you can use ReadID client-only. For face-to-face identity verification, our client-only solution is the best match.