Identity verification for HR
Checking a job applicants' right to work
Verifying the identity of your future employees is an important step in onboarding new people. This sounds easier than it is in practice. Is your HR department capable of checking identity documents? From your own region, maybe; from countries far away, probably not. Still, you have to keep a record that you checked the identity and at the same time, you must comply with privacy legislation. How do you verify identities remotely?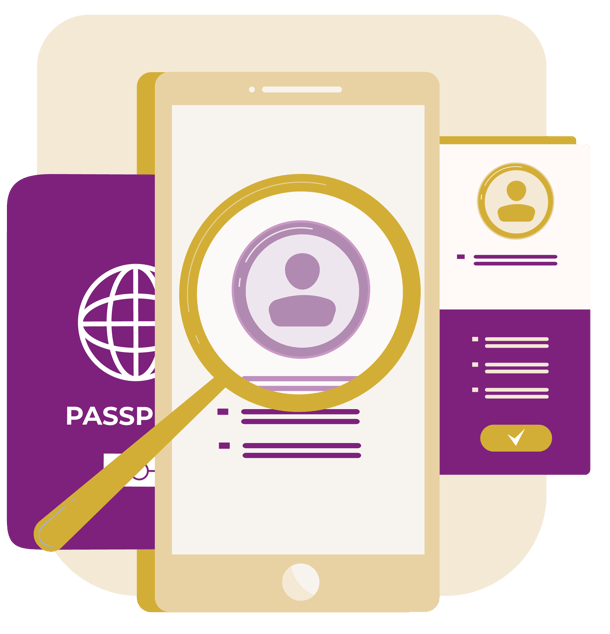 Very secure
ReadID uses the electronic identity document everybody has. Secure and flawless. Much more secure than optical solutions or video verification.

Easy to implement
Use our ready-to-use app for onboarding, no coding needed. Or integrate ReadID in your own app, if you use one. We host, update and monitor it in all cases.
Easy to use
ReadID is built upon knowledge derived from millions of transactions. Your people will love it, creating high conversion and less manual labour when onboarding.
Right to Work checks Powered by Near Field Communication
Balancing secure KYC processes against smooth handling and optimal customer experience is a challenge. Inverid provides the solution to have it all: NFC-first mobile onboarding with ReadID that is easy to use, completely fraud-free, and highly cost-effective.
Video verification is not secure, NFC creates trust
Many employment agencies and HR departments rely on verification of copies of identity documents or video verification. They think they have to, as meeting people at the office is not advised now. However, our research shows that copies of identity documents are simple to manipulate and video verification is both intrusive to the employee as well as expensive.
So why not combine security with ease of use? Introduce trusted identity information in your organisation.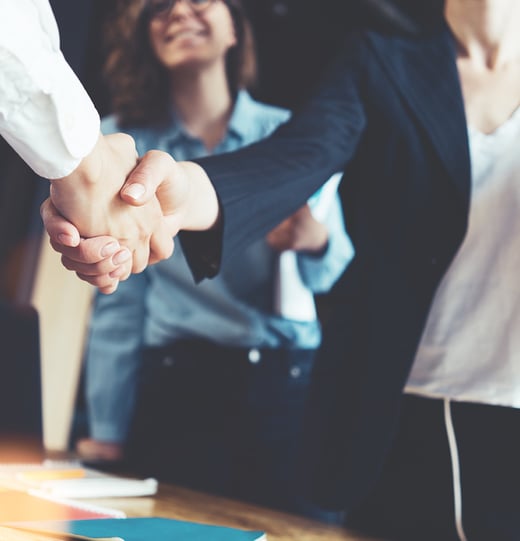 Identity verification in the office or remotely
In the office, ReadID can be used to verify identity documents in the presence of the employee. No need to understand the intricacies of foreign documents, the app checks and records the evidence that is was checked. Realtime, easy. You can check the high-res image from the chip with your future employee in the office.
When onboarding remotely, use ReadID Ready to verify the identity. You can send the employee a mail or letter with a QR code and use our ready-to-use app to verify his or her identity. This can include selfie verification, where the image in the document is compared to a selfie taken by the employee. Identity verification at the highest trust level possible. ReadID Ready can be launched within weeks.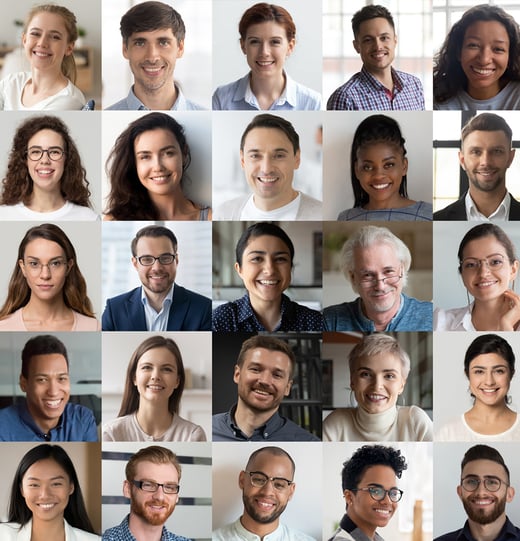 How does it work?
We use NFC-first identity verification. We leverage what every employee has: a smartphone and a passport or identity card. Nearly all passports and most identity documents are chipped. They have a chip inside that contains all the necessary information in a way that is impossible to tamper with and can be checked within seconds. This includes a high resolution image of the person, free of watermark or security markings.
ReadID technology reads and verifies that chip in a few steps, 100% secure, 100% easy.
Scan the machine readable zone in the passport or on the identity card to get the key to the chip;

Read and verify the contents of the chip, holding the identity document near to the smartphone;

Optionally, checking the ID can be combined with face verification: we verify the person holding the document now is the actual owner.



If necessary, we have optical fall-back solutions for non-chipped documents. Less secure, but sufficient for data extraction as a first step.

Tjitse van den Bos
Corporate Security Manager at CBR
"When in doubt, ReadID offers dependability"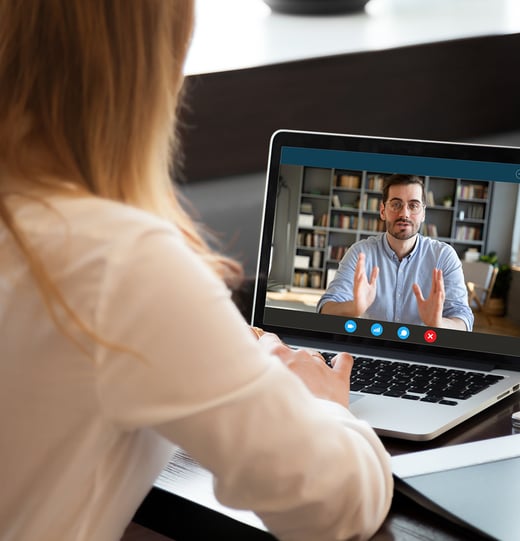 Tjitse van den Bos
Corporate Security Manager at CBR
"When in doubt, ReadID offers dependability"
Proven compliance
From the identity verification process, Inverid can compile an evidence package to be used in the HR files. Employment agencies can use this to prove the identity when proposing candidates to temporary contracts. The evidence package is GDPR compliant. No risk of mistakes at the HR department that can have severe consequences.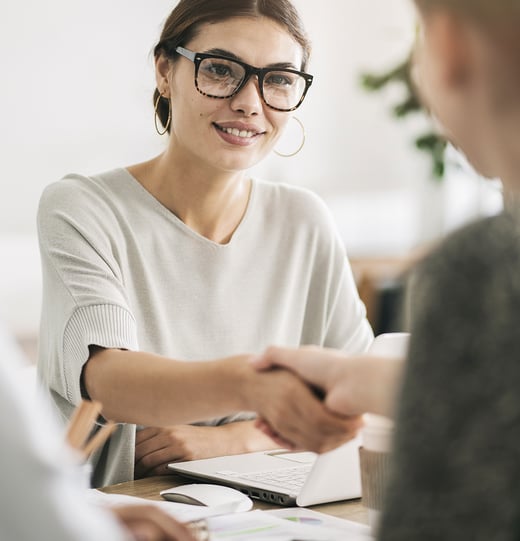 Start today
Solutions to solve your identity verification challenge
We provide a free personal app ReadID me on the App Store and Google Play store to experience ReadID technology for yourself. Use our ready-to-use app ReadID Ready to hit the ground running or add ReadID to your office infrastructure with ReadID Client Only.
ReadID Ready
ReadID Ready is our ready-to-use app that can be tailored your look and feel and can be up and running within days.
ReadID Ready
ReadID Client-only
On trusted devices, under your controle, you can use ReadID client-only. Independent of connectivity, anytime, anywhere.
ReadID Client-Only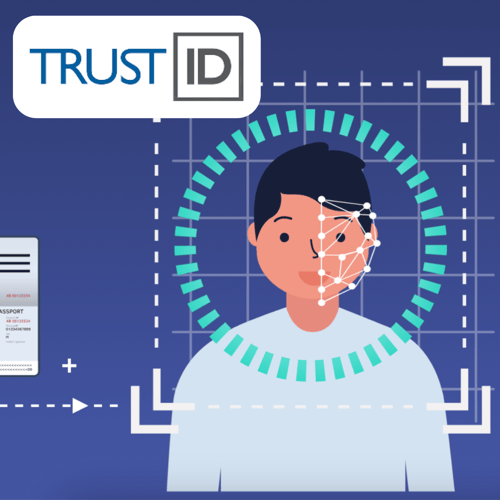 "If you need a high level of confidence for a check, chip opening is the most robust, fastest, and easiest to use for end customers."
Tony Machin
CEO of TrustID
Read the full TrustID story