Inverid webinars
We are happy to share the world of identity verification
Whether it's the latest news, talks with our clients, valuable insights from experts in the field, facts, figures, and technological developments, the exciting world of identity document verification gives us a wide range of topics to discuss.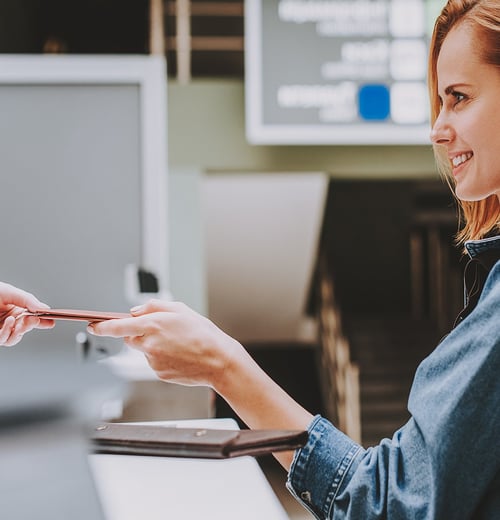 NFC reading allows you to simply verify a passport - to ensure it's not been manipulated or copied. But what about that second step? How to prove the genuine presence of the holder remotely? We discuss this with our face biometric verification partner iProov.
Combining NFC and Biometrics
Featuring iProov
Watch recording
Sharing knowledge together
Organisations that contributed to our webinars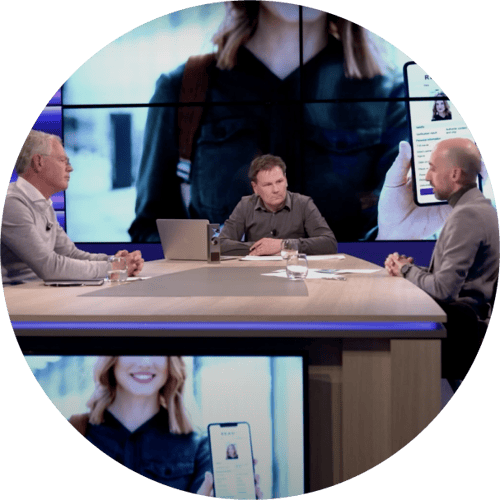 Together with Hyfen and Main Capital Partners, we discuss use cases that constitute the growth of identity verification and in what industries we see strong growth.
Growing Identity Verification
Featuring Hyfen and Main Capital Partners
Watch recording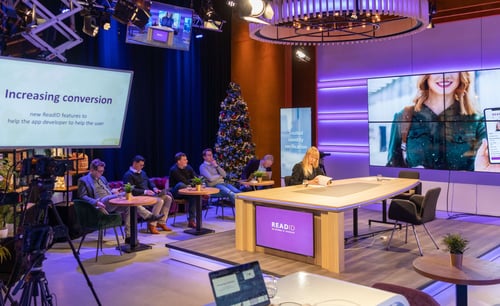 The final session of 2021. We zoom into the latest developments inside ReadID, with our own identity, implementation, certification and compliance experts.
Inside ReadID
With identity and compliance experts
Watch recording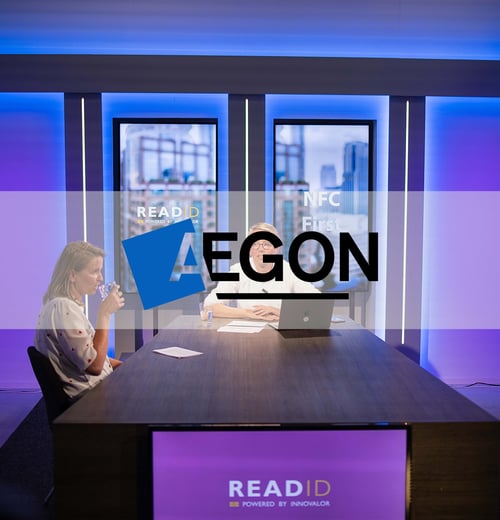 ReadID's turn-key app ReadID Ready can be adopted relatively quickly. Rianne Rolsma, Product Owner Online for Dutch financial service provider Aegon, explains just how rapidly ReadID's identification verification software was implemented at Aegon. Wil Janssen dives into the details of ReadID' speed qualities.
The Speed of Implementation and Deployment
Featuring Aegon
Watch recording