webinar
Inside ReadID
Last year we discussed identity verification with many experts in the field. In this final session of 2021, we zoom into the latest developments inside ReadID, with our own identity, implementation, certification and compliance experts.
Grow your own identity verification expertise
New possibilities for identity verification
In this webinar recording, we answer questions from our audience about identity verification and ReadID, such as:
What are the new features of ReadID?

What is our ReadID Analytics Customer Dashboard?

What identity documents use PACE for access control, which uses BAC and how does ReadID help the app developer and users to not care?

How to get the most out of capturing the photo page, without glare and fingers obscuring the photo?
Learn more about ReadID Analytics for customers, presented by data analyst Tiago Fioreze. CEO Maarten Wegdam explains more about our new VIZ capture, our compliance expert Bob Hulsebosch answers questions on certification and compliance, onboarding specialist Olga Kulyk tells more about the implementation process.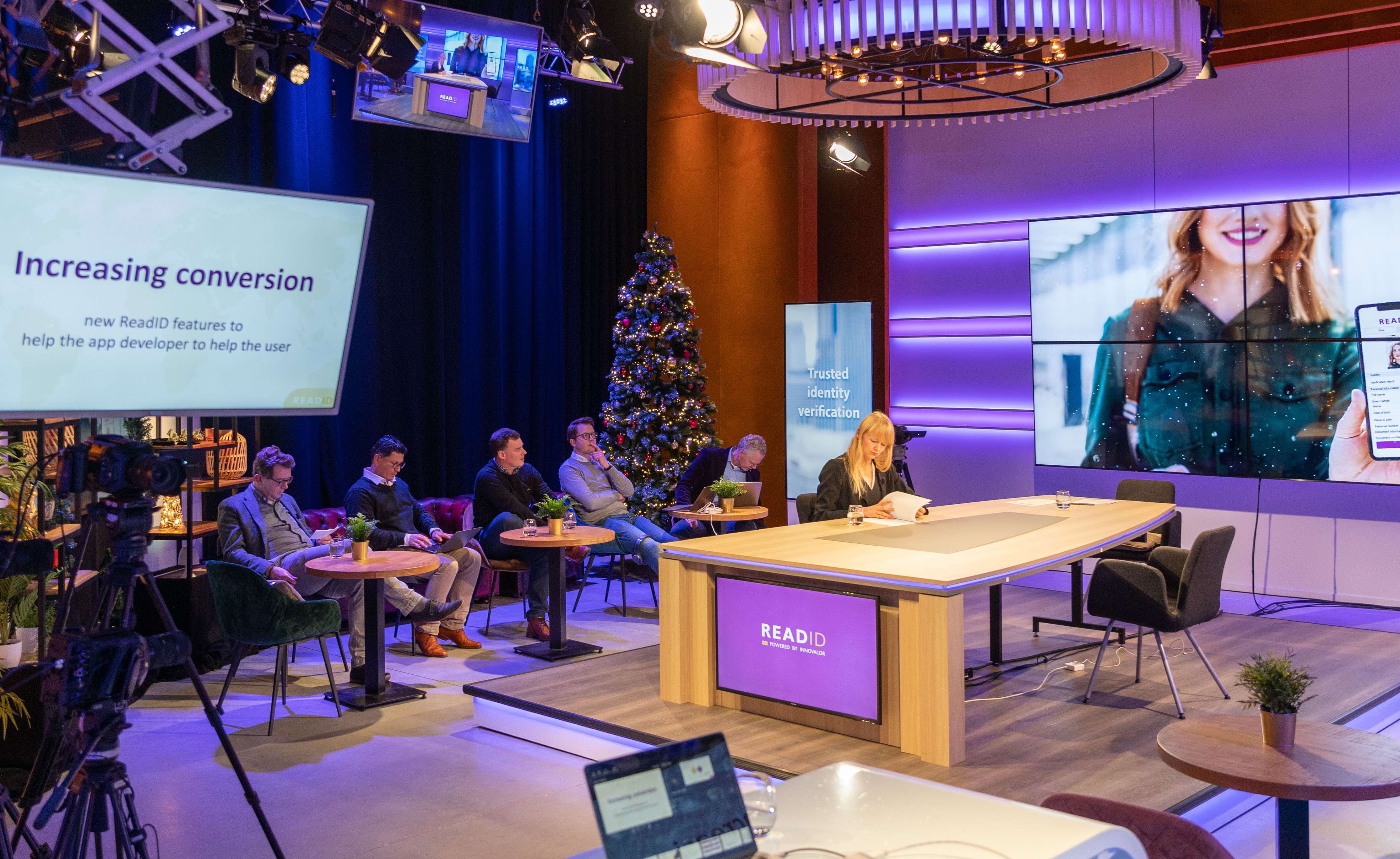 Visual Inspection Zone
In line with our NFC-first vision, there are customers that need to have a backup process for non-chipped identity documents or old smartphones without NFC. In addition, there are a few use cases in which a full photo capture of the photo page is needed, for example, to have a photo of a signature.
"Capture high-quality photos of identity documents"
We are therefore introducing our third generation ReadID MRZ SDK, which guides and enables users to capture high-quality photos of identity documents, eliminating the need for a separate SDK for this. Learn more about the possibilities of VIZ in our webinar recording on this page.
Identity Documents Research
Over 160 countries have passports with a contactless (NFC) chip — also called ePassports or biometric passports — which means that those passports can be read with ReadID. As this number continues to grow, we update our identity document overview on a regular basis. We have a summary available that you can download.