Papers, reports and case studies
Identity verification
knowledge take away
Because the next smartphone-minded generations expect nothing less. Why make identity document verification more complicated than needed? Or compromise on security? NFC combines a great user experience with maximum security.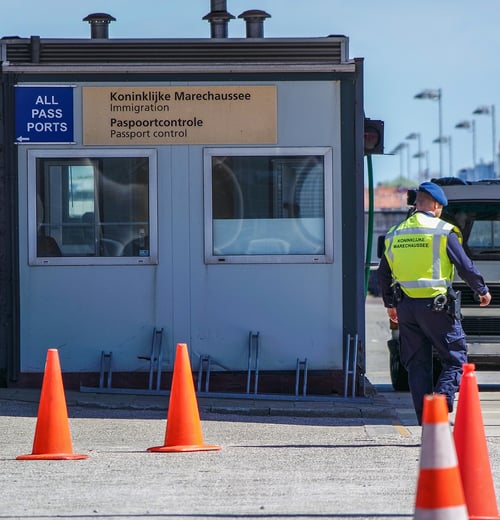 How to reduce the time needed at border-crossing points, especially for first-time arrivals, without compromising security? Learn more about the challenges for smart borders and how to solve them using mobile technology.
Paper Mobile Service in the Context of the Entry-Exit System
Download Report
Papers and Reports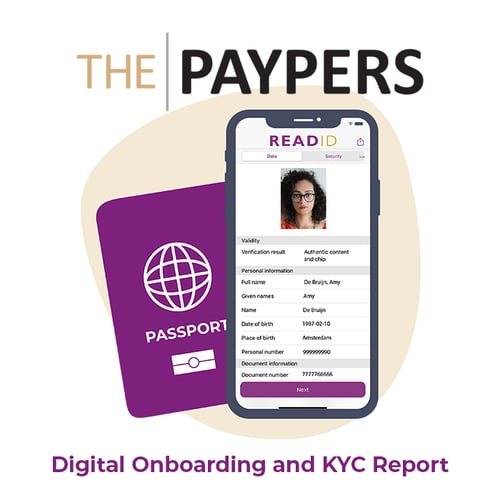 This, originally published in Digital Onboarding and KYC Report 2020 by The Paypers, explains why "NFC first" works.
Paper NFC First Approach to Instant Mobile Onboarding
Download Report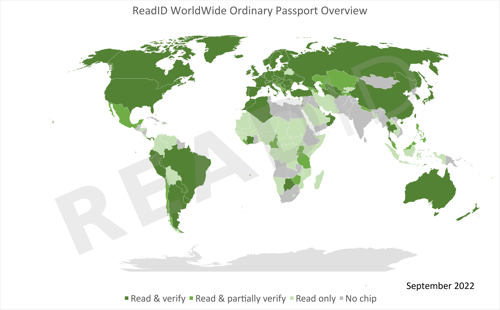 This summary provides an overview of passports from all countries whether ReadID can read and verify them, plus European identity cards.
ReadID Identity Documents Overview
Download Summary
Stay trustworthy
In a digital world distance does not exist. But how do you realise enough trust to do business at a distance? Your digital identity and personal data are your most valuable.
Go to Blog