Papers, reports and case studies
Identity verification
knowledge take away
Because the next smartphone-minded generations expect nothing less. Why make identity document verification more complicated than needed? Or compromise on security? NFC combines a great user experience with maximum security.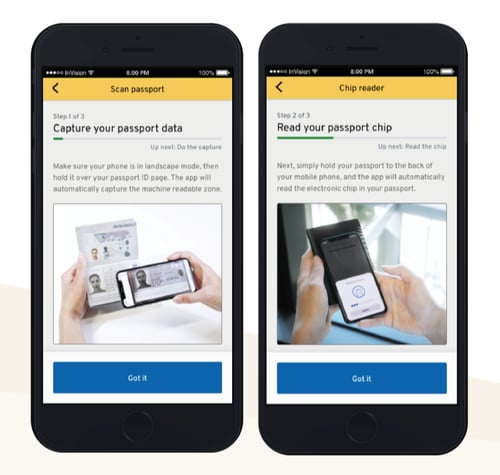 ASB was looking for a technology to rely on when onboarding customers from a distance. A seamless identification and user experience for their customers. With ReadID's NFC Technology the number of customers who no longer need to visit a branch has increased fivefold.
Case study ASB
Download Case study
Papers and Reports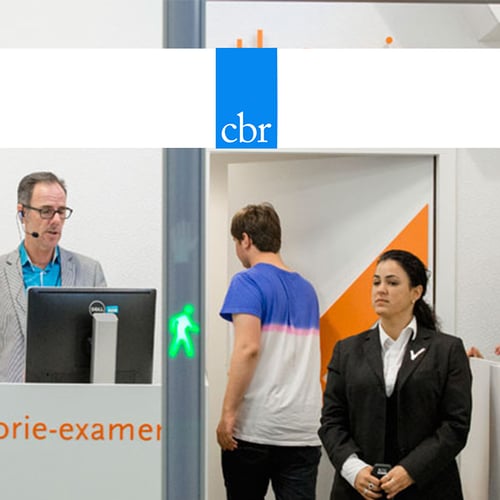 How to prevent identity fraud with ReadID in a face to face solution.
Case study CBR
Download Case study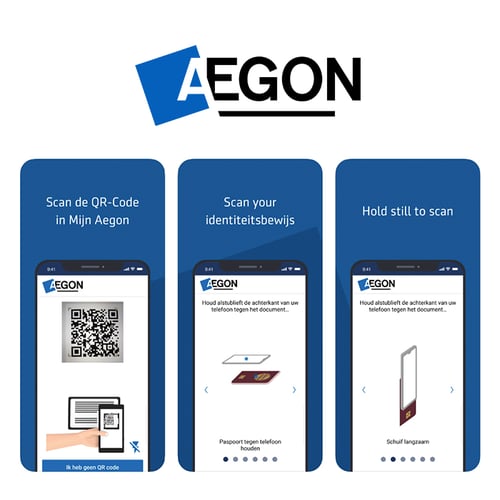 To maintain the financial security, Aegon required a new digital solution to re-KYC their existing customers, completely remotely.
Case study Aegon
Download Case study
Stay trustworthy
In a digital world distance does not exist. But how do you realise enough trust to do business at a distance? Your digital identity and personal data are your most valuable.
Go to Blog