Simple to implement
Integrate in your app or use ours
ReadID is straightforward to evaluate and implement. We have a free personal application readily available to try, ReadID Me. ReadID Ready is our ready-to-use app that can be tailored to the clients' look and feel and can be up and running within days. Our SDK can be integrated in any mobile application through well-documented APIs.
Get up and running quickly
A short time to market is important. You do not want to lose an opportunity for onboarding new customers, nor risk fines for not being compliant fast enough. Using our whitelabel app ReadID Ready you can go live within days or weeks.
Less time pressure and specific requirements? You can have full control of user interaction or leverage the knowledge in our high-level API. Capturing the visual inspection zone and reading the MRZ is always included.
Internal compliance departments or legal offices are supported as well. It is not only IT that takes time. Standard, proven, GDPR and EBA compliant contract templates facilitate the purchasing process. Component certification creates proven compliance.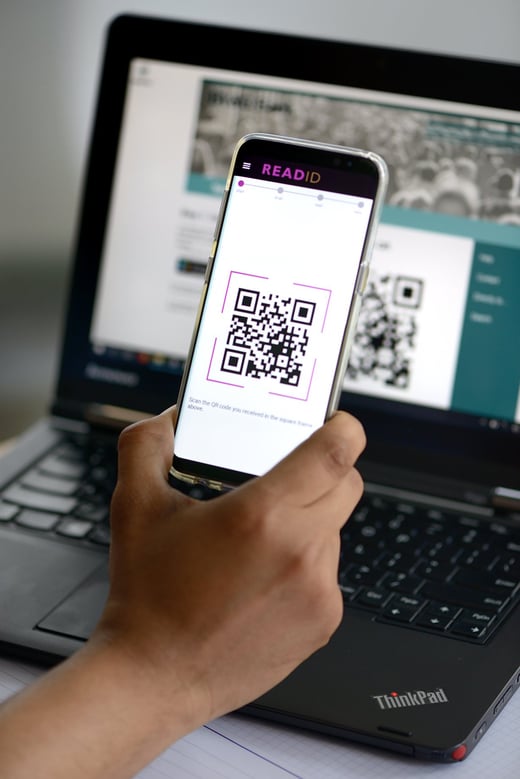 Strong partnerships
Adding facial verification or optical verification solutions to the package is possible as well. If required, we can orchestrate with face verification partners as well as optical solutions to complement ReadID technology to cover any identity document.
Work through our partners or directly through us. Standard agreements are available.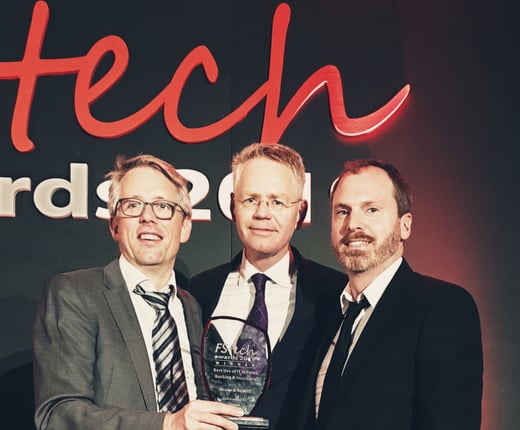 Reverification at Aegon
Aegon's challenge was the time given to the Bank Online Team to create a user-friendly app, that was easy to understand and also reliable. Speed and focus were of utmost importance to create this digital solution.
The team searched for a proven technology that was reliable and easy to integrate with their infrastructure. They wanted to avoid manual data entry by their customers to create a smooth customer experience with correcting steps later on in the process.
ReadID Ready had the exact functionalities that Aegon needed and could be customized with the Aegon branding.