Machine Learning Engineer
Eric Santiago
Our employee story series explores the background of Inverid's talented staff and what drew them to work in identity verification with Inverid. This story focuses on Eric Santiago, a machine learning engineer at Inverid.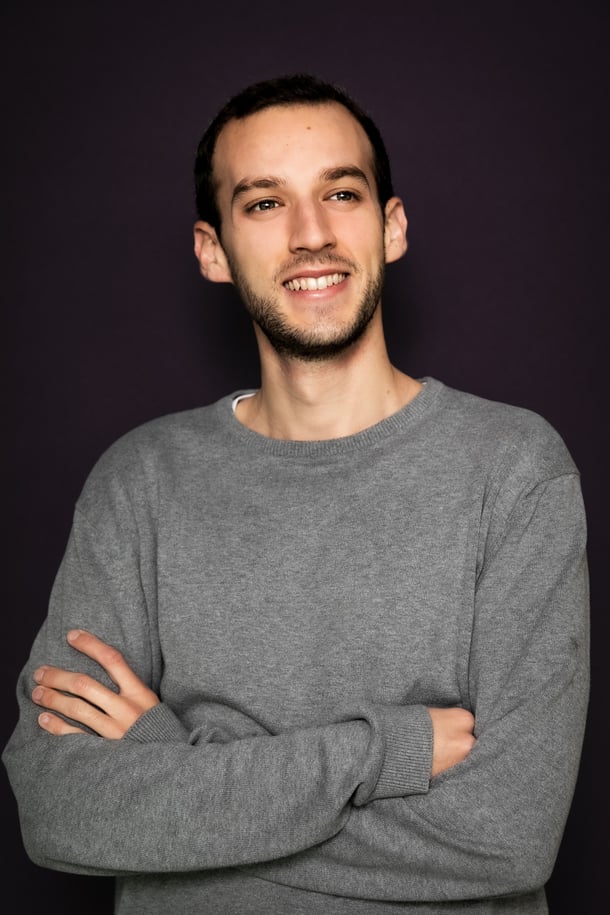 My name is Eric and I'm a machine learning engineer at Inverid and come from Barcelona, Spain. The machine learning team use artificial intelligence to help improve the processes of our remote identity verification solution ReadID for greater efficiency and a more enjoyable experience for end users. I have always had an interest in the sciences and artificial intelligence in particular, and at Inverid I can put these interests to use in improving the security of the world around us. The topic of remote identity verification interested me as I felt this area is where I could make a difference.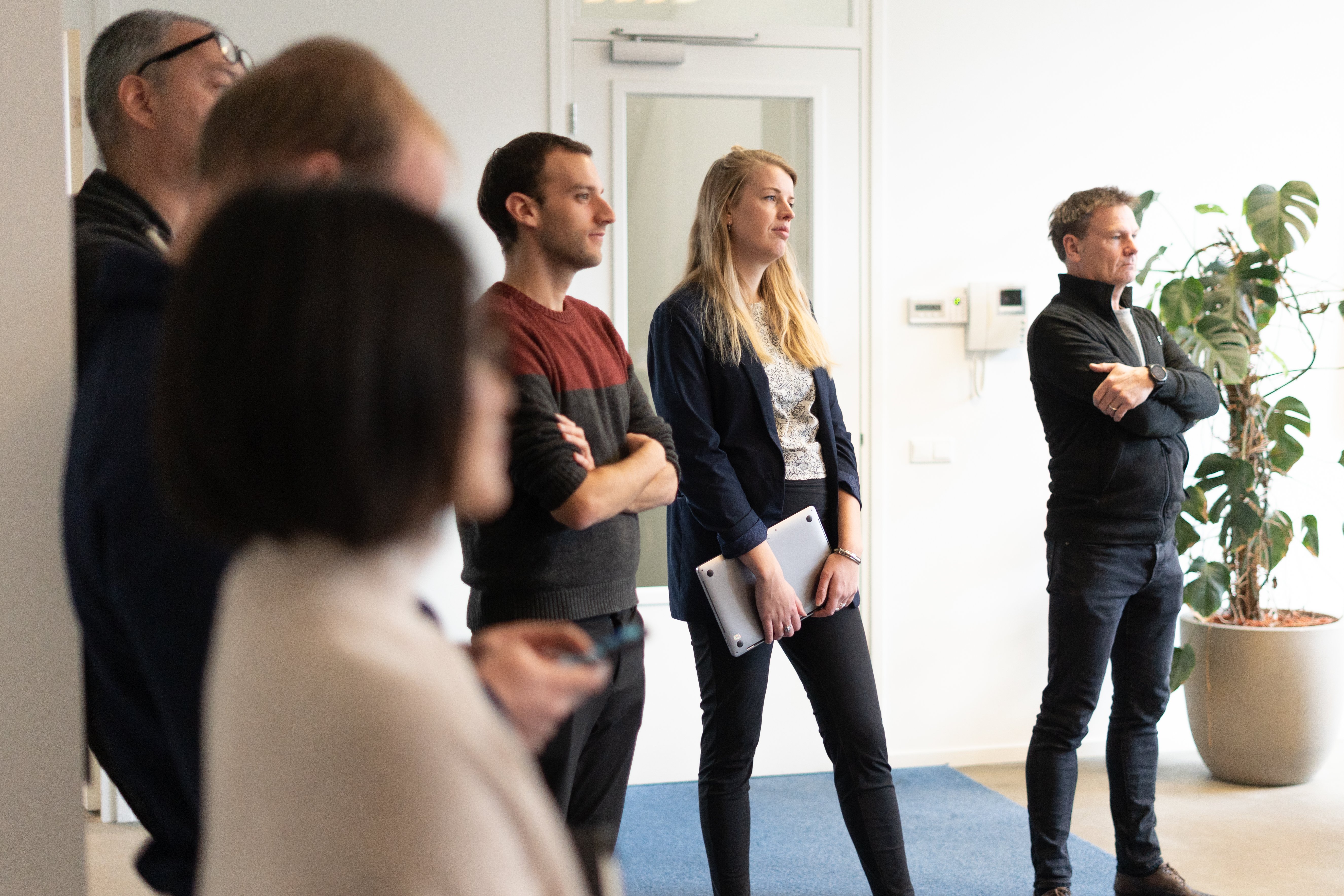 I relocated to Enschede to complete my master's degree at the University of Twente. While at an event, I met Wil Janssen, Inverid's chief marketing officer and co-founder. I expressed interest in Inverid's work and they offered me the opportunity to complete my thesis study here. Everyone involved really listened to me and helped create a project for my thesis they were sure I would enjoy. People here have a clear passion for what they do, and you can tell those in charge care about our wellbeing.
"I really value this in an employer, I wanted somewhere with a flat working structure and a caring atmosphere."
Inverid recognises that work-life balance is vital for productivity, and expat employees are encouraged to take time off to visit and connect with friends and family. Thanks to the hybrid working structure, colleagues can easily reach each other online, which is great when I visit Barcelona, but I prefer the social aspect of being at the office in person!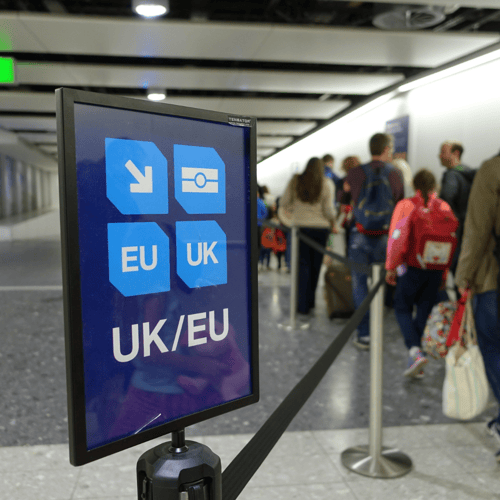 "I felt this is where I could make a difference."
Eric Santiago
Machine Learning Engineer
Socialising between colleagues is important because it fosters good working relationships between different departments. There are lots of activities which gives you a chance to bond with colleagues you wouldn't normally work with. I particularly enjoy the board game nights and quarterly social activities such as curling and kayaking, but for the colleagues that don't enjoy sports, there are lots of other options too! Team Inverid often attends external events, like the WirWar gaming festival in Twente.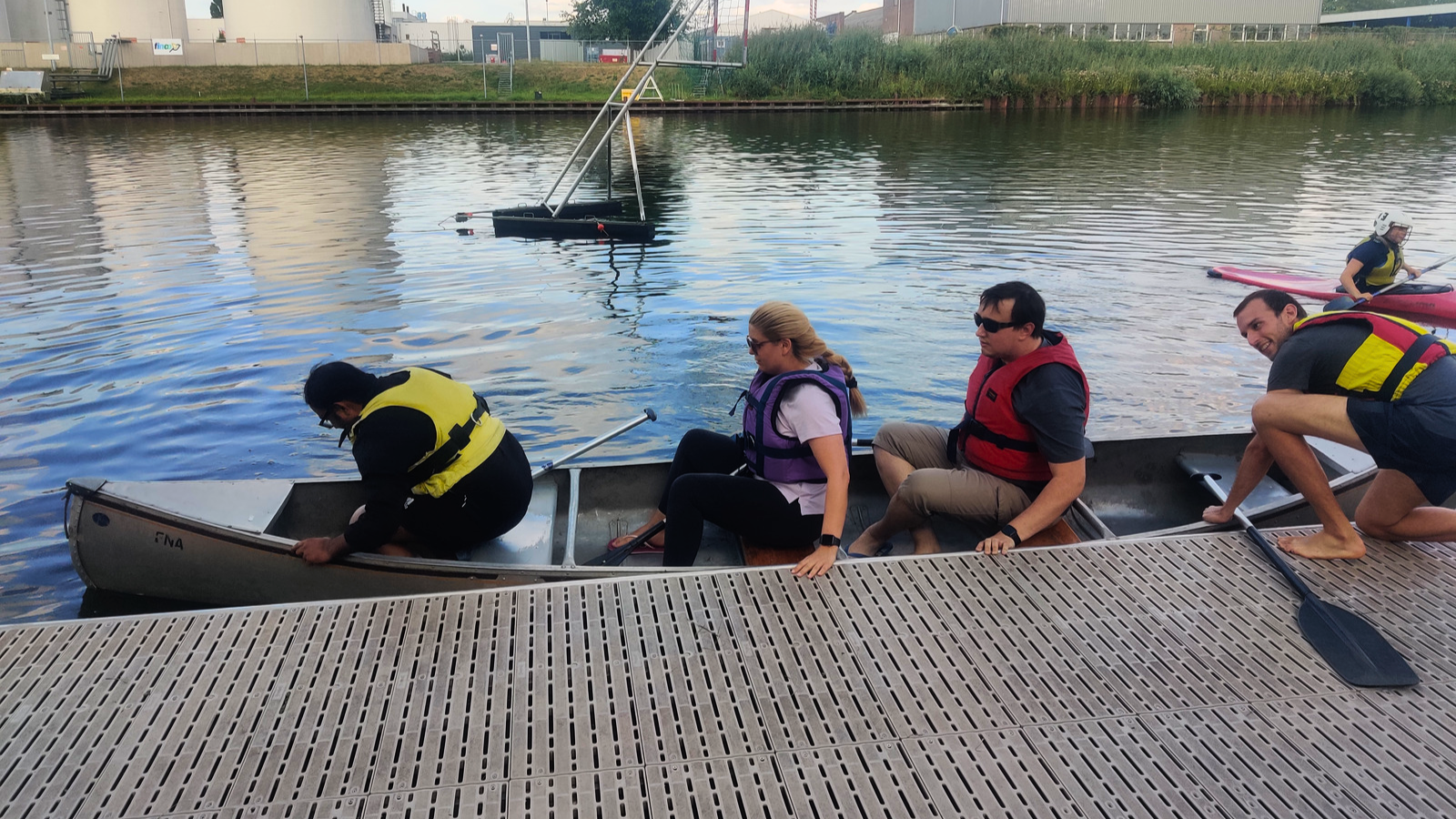 "I would describe Inverid's culture and values as transparency, care, and international."
Another cool part of Inverid life is knowledge sessions, where colleagues present on a topic they are highly knowledgeable in. The company is really research driven with highly educated people that are passionate about what they do, and I like that. Colleagues often host webinars, like our Tech Session series to share knowledge about their area of expertise. It's great that we are given the opportunity to showcase our hard work.