Identity verification for law enforcement
Trusted identity verification anytime, anywhere
Safe societies require fast, secure and scalable identity verification on the street or at borders. ReadID lets officers perform quality checks to establish the validity of identity documents, and whether the person holding it is the rightful owner. And a mobile phone can become a self-service e-gate. Anytime, anywhere, without expensive dedicated equipment.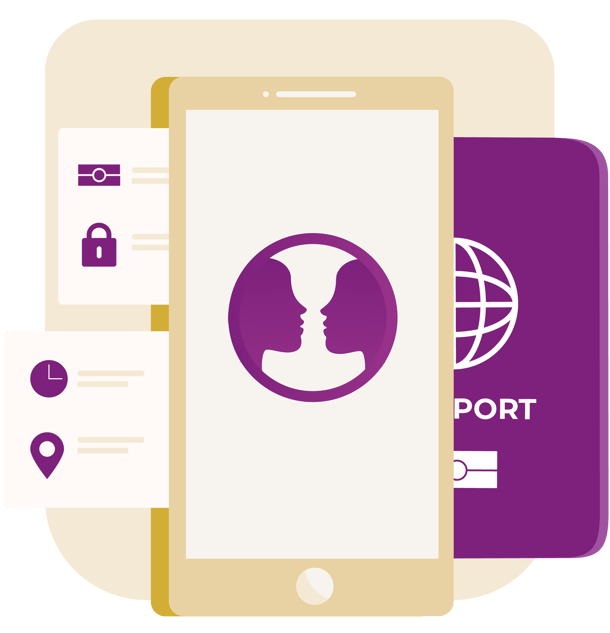 Secure through NFC
ReadID was the first NFC-based mobile identity verification technology. A head-start that pays off.

Easy to use
Your people will love it, creating high conversion and less manual labour when verifying identity documents.

Broad coverage
Can handle ICAO 9303 and ISO 18013-compliant identity documents. Covers more than 170 different countries. Works on any modern smartphone.
Powered by Near Field Communication
ReadID is the leading NFC-first mobile identity verification technology that is easy to use, completely fraud-free, and highly cost-effective.
ReadID is fast
In seconds officers will know if the rightful owner of the document is in front of them. At the same time using NFC and scanning the machine readable zone gives them swift data input without any mistakes. The high-resolution face image in the chip allows for much better detection of lookalike fraud. ReadID empowers officers with identity document verification, fast and correct data, and identity fraud prevention. It creates instant identity verification.
Speed is important, as any delay can lead to issues in the streets. ReadID is fast: the first OCR steps typically take less than 7 seconds, in total. The average NFC read time is 5 seconds, 90% of which succeed within 10 seconds.
Optical alternatives can lead to delays of minutes up to days, as our customers notice.
Trusted mobile identity verification
Inverid's NFC-based remote identity verification offers you the highest levels of security and quality needed. You do not need expensive equipment and it is always accessible.
By reading RFID chip information with a trusted mobile device you can compare the high-resolution passport photo of the document with the person who currently owns it. In addition, the authenticity of the document and extra checks are executed to detect identity theft.
When you use ReadID's client-only variety on trusted devices, you do not even need an internet connection. This is ideal for mobile identity verification by police, or at events.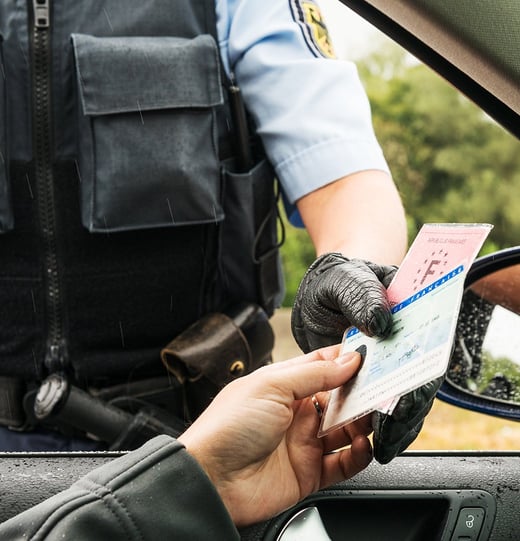 Turn any smartphone into an e-gate
Many countries see growing numbers of travellers, refugees or third-country nationals at their borders. Handling these securely is time-consuming as well as logistically complex, leading to long waiting times, frustration and unnecessary risks.
For use cases such as the European Entry-Exit System or ETIAS, countries can use ReadID, for example in combination with biometrics, to streamline border processes securely. ReadID helps third-country nationals to pre-register, drastically shortening the process at the point of entry. It can enable pre-screening of risks to focus on the right person at the right time.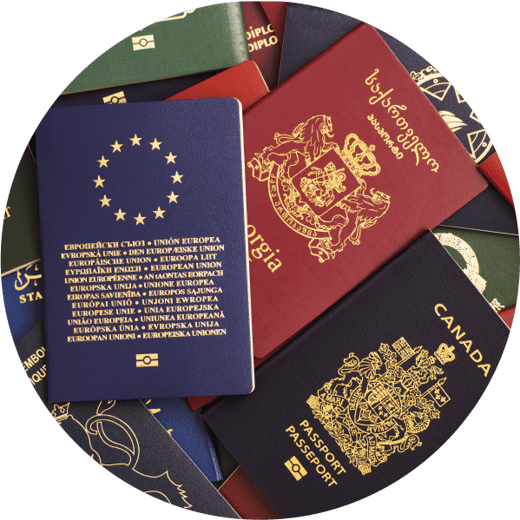 High-quality personal information
The contactless chip in passports and similar documents contains reliable personal information about the holder, including their full name, birthdate and nationality. This information has been provided by the issuing country, based on strict government identity verification processes. Besides providing very reliable personal information, a second major advantage is that there is no manual input. ReadID is always correct, and highly convenient.
Chips also contain a high-resolution photo, suitable for face matching. Because this photo is of a much higher quality than the photo printed in the identity document, comparing the photo from the chip to the document holder in real time helps reduce look-alike fraud. The personal information and photo are signed digitally, they cannot be altered.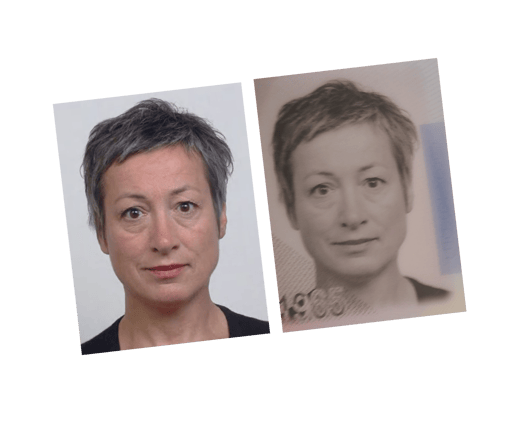 Guaranteed ID document authenticity
Modern passports (e-passports) and similar identity documents have a contactless NFC chip. This chip is standardised as part of Doc 9303, Machine Readable Travel Documents, by the International Civil Aviation Organisation (part of the United Nations). The information on the chip is digitally signed by the issuing country and has protection against cloning.
ReadID provides complex cryptography to verify the authenticity of the information in the chip. It is your smart and simple way to verify the authenticity of the identity document within seconds (passive and active authentication).
ReadID supports ICAO 9303 and ISO 18013-compliant identity documents.

Tjitse van den Bos
Corporate Security Manager at CBR
"When in doubt, ReadID offers dependability"

Tjitse van den Bos
Corporate Security Manager at CBR
"When in doubt, ReadID offers dependability"
Start today
Solutions to solve your identity verification challenge
ReadID Client-Only
On trusted devices, under your control, you can use ReadID client-only. Independent of connectivity, anytime, anywhere.
ReadID Client-Only
ReadID SaaS
Our SDK can be integrated into any mobile application through well-documented APIs. You can have full control of user interaction or leverage the knowledge in our high-level API.
ReadID SaaS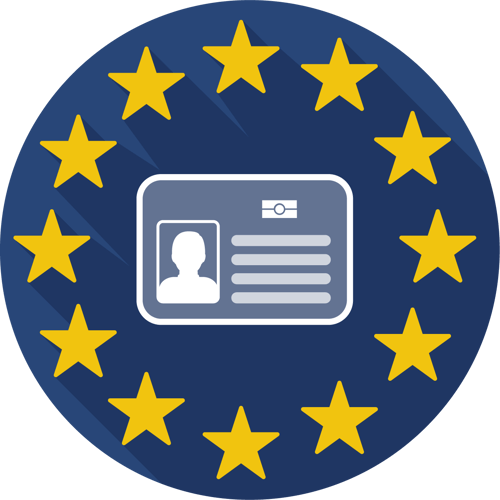 ReadID supports the World's most Successful remote identity verification programme for immigration.
Read more about the UK Home Office EU Settlement Scheme
Case study
Learn more
Identity verification evolves constantly. New technologies arise, and different perceptions grow. In our knowledge centre, we discuss our latest developments and new insights.
Read our blogs